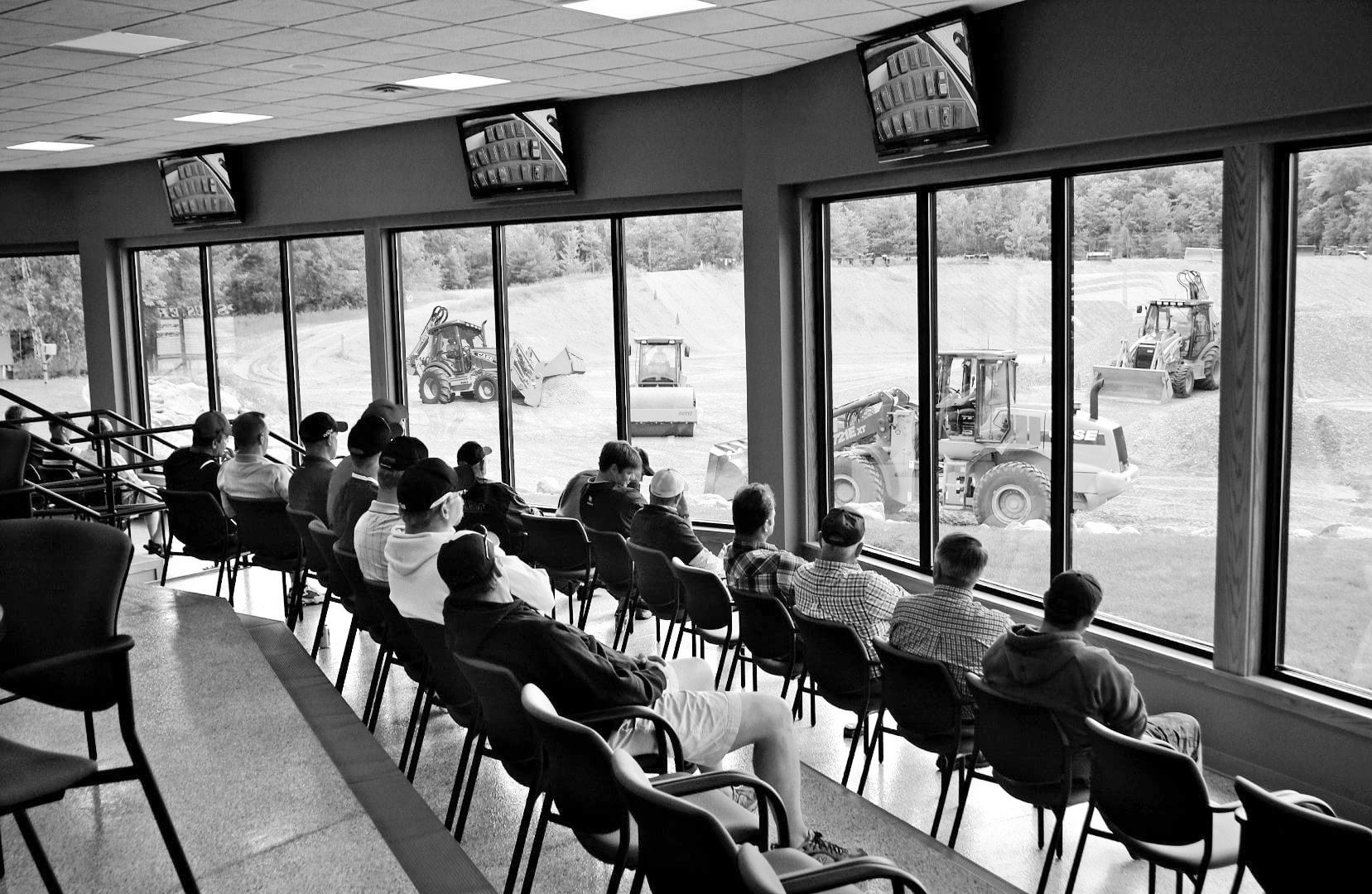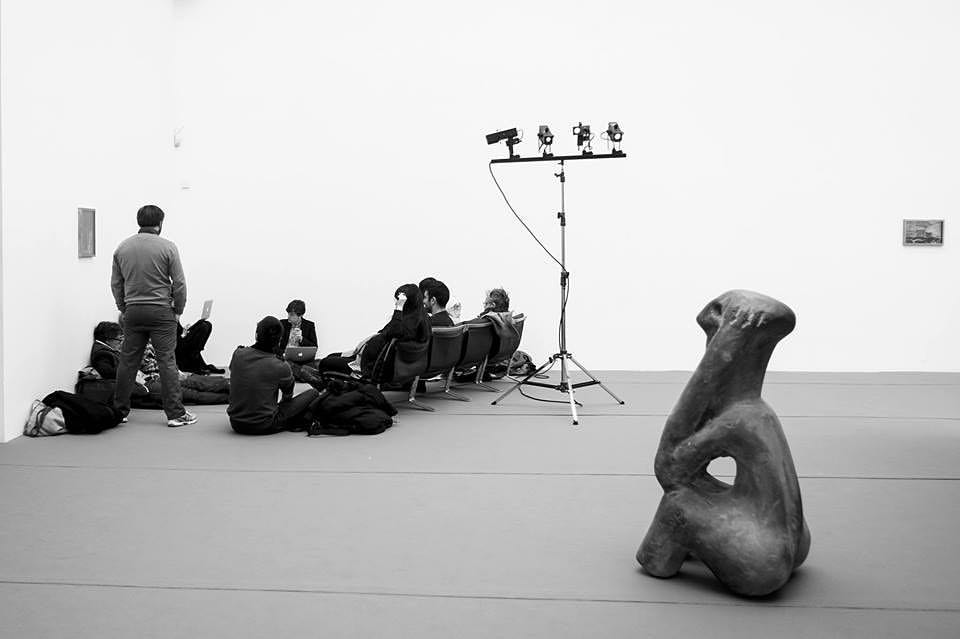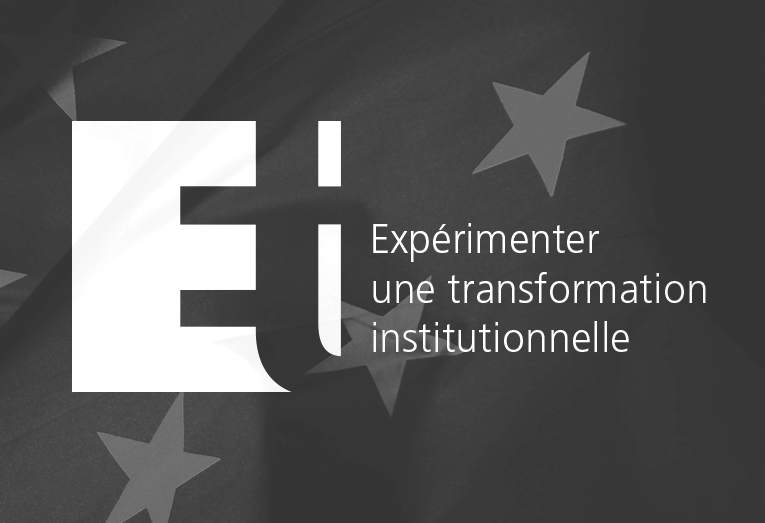 ENDA Home
The Session XXII Application Call is open
Apply now to be a part of the XXII Session of ENDA (2022-2023). Deadline: October 15, 2022
ENDA
Opening of applications to the unique 100% online art school, mixing theory and practice, created by ENDA.
ETI
ETI (Experimenting an institutional transformation)
A project initiated by ENDA and co-funded by Creative Europe which runs from 2019 to 2022. The project aims to prototype new institutional models.
Session XXII, 2022-2023
A unique curricula and a revolutionary pedagogy.
ENDA offers a curriculum that gives its participants the opportunity to free themselves from the models inherited from 20th century art. It also proposes to highlight some of the issues at stake in the art of the 21st century, a history in the making in which practitioners may eventually participate. Deadline: October 15, 2022. The curricula is open to all with no requirement, no diploma, no age. More about the Session XXII